Loulie Walker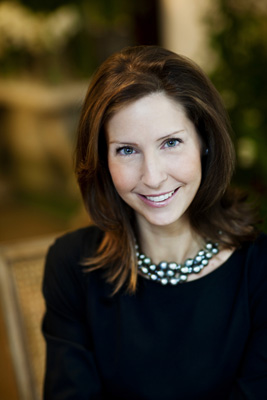 Loulie Walker has a passion for creating distinctive events. Her meticulous attention to detail, style and quality are her professional trademarks.
After graduating from Yale University, Loulie began her career in New York City working in public relations for Ralph Lauren and Dente & Cristina. She left the world of high-fashion for not-for-profit fundraising, spending over five years executing special events for clients including The Juilliard School, The New York Botanical Garden, Amnesty International USA, The Jerusalem Foundation, and Literacy Partners, among others.
Following years of planning and production experience, she established Loulie Walker Events in 2001.
With a presence on both coasts, Loulie has planned sophisticated affairs for personalities, Fortune 500 CEOs, and Broadway stars. She approaches each event with a storyteller's lens adding an element of refinement and curated creativity with a nod to timeless tradition.
A trusted source on all matters of hospitality and etiquette, Loulie has provided her expertise and guidance to tastemaker magazines such as Martha Stewart Weddings, Elegant Bride and Brides. She also lectures and teaches courses in Event Planning at FlowerSchool New York, the leading school for floral arts and flower design in New York City.
"Extending an invitation is to assume responsibility for another's
happiness for the entire time spent under one's roof."
- ANTHELME BRILLAT-SAVARIN